Wireless FPV Transmitter for RC Drones
Product Price
$49.99
Product Review Score
4.31 out of 5 stars
132 reviews
When you order through these links, we may earn a commission at no additional cost to you.
Additional Product Details
【Antenna Core points】: Flysight black mamba 5.8Ghz FPV Trasnmitter here with SMA ANTENNA CONNECTOR; Black Mamba TX5820 V2 as the transmitter FPV VTX, Be sure before using: Check the warning label``Power VTX with Antenna on'' on Black Mamba,Fix the antenna first before powering Flysight black mamba video transmitter,otherwise,it will be burned;Remember it in our mind at any time,please!!!
【Power Output for Camera】: Flysight black mamba 5.8G FPV VTX here with 6-28V power output;the input power voltage of this FPV transmitter same with its output power voltage,so it CANNOT be used for your cameras like Gopro Only with 5V power supply!!!
【Cool Design】: Flysight FPV Vtx comes with the cover and a small size with light weight which make you to carry easily & on-board quiet fan build-in for good heatdissipation; Meanwhile, switch channels much more convenient for using this Flysight transmitter for rc drone via a high brightness LED display;
【5.8GHz for FPV performance】: Flysight black mamba's max distance is about 8-9KM at open area without obstacles.This 5.8Ghz video transmitter with high sensitivity multiple 40channels,wireless video is not affected by 2.4Ghz R/C Radios;Connecting Flysight Black Mamba to DJI Phantom 2 / Black Pearl - No soldering;it can transmit the video signal from the drones,you can enjoy flying,taking photos and filming by it;
【Warranty life】: Black Mamba TX5820V2 as the video transmitter for FPV drones,Flysight offers 16months warranty once you meet any problem.After 16months,we still offer after-sales service for you all the time.
Our Policies
Secure Checkout

Guaranteed safe & secure

Easy Returns

Fast & easy product returns
More options on eBay...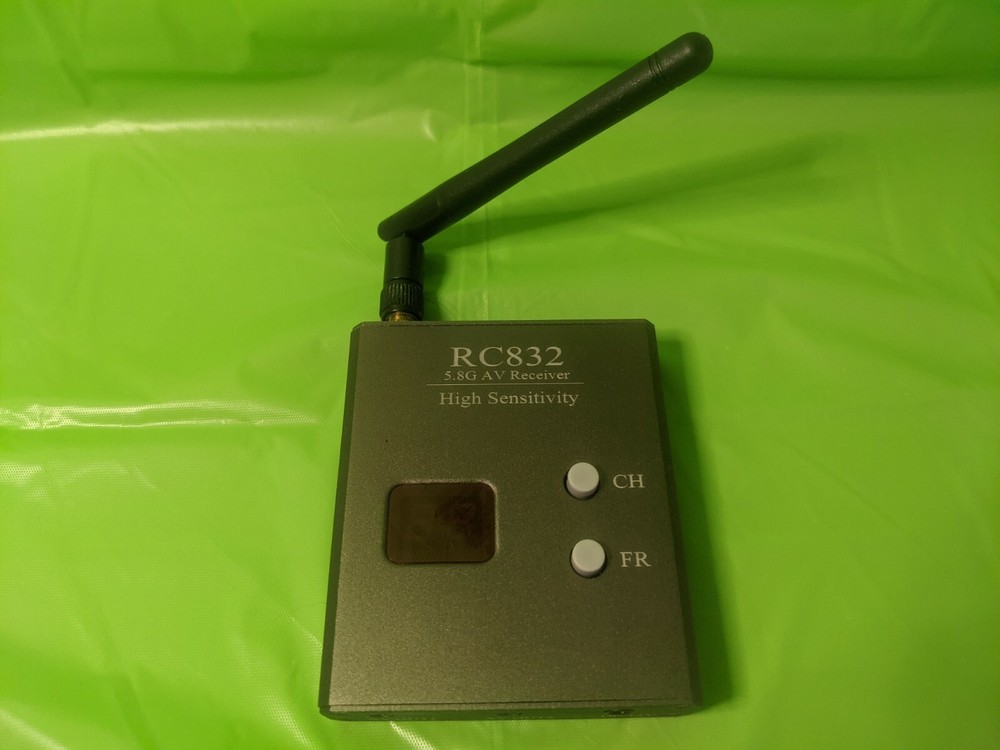 Eachine RC832 Boscam FPV 5.8G 48CH Wireless AV Receiver for RC Drone FPV Racing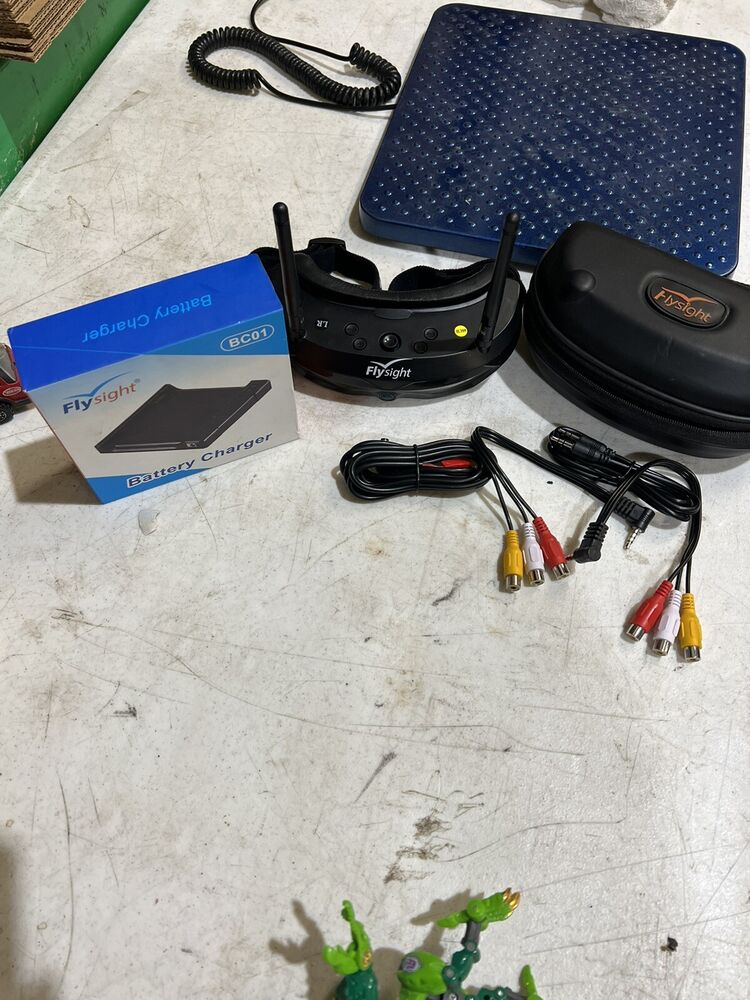 FPV Video Goggles Glasses Wireless Hdmi RC Drone Quadcopter Camera Transmitter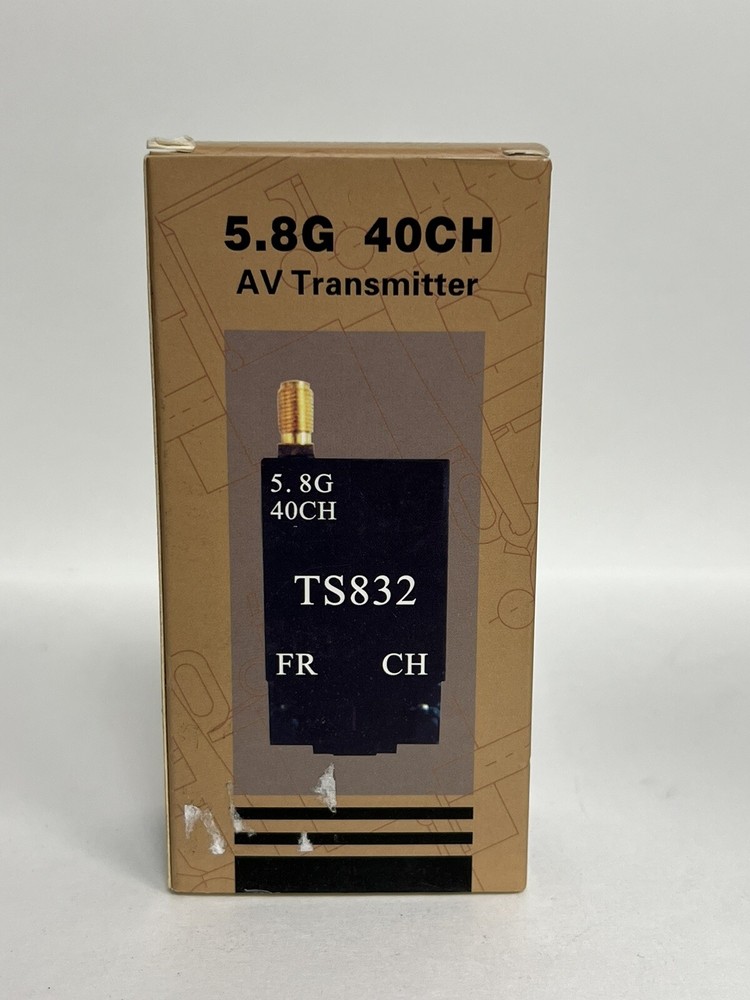 Boscam TS832 32Ch 5.8Ghz 600mw Wireless Audio/Video Transmitter for FPV RC Drone
When you order through these links, we may earn a commission at no additional cost to you.